Providing service/adjustment/adaptation/bespoke modification of legacy lenses for use on modern camera sensors and mounts.
Based in London, UK. Delivering personalised lens service and sales at competitive rates, serving clients local/domestic and international.

Please contact ekoecamera[at]gmail.com with details of your lens model/mount, intended camera, etc.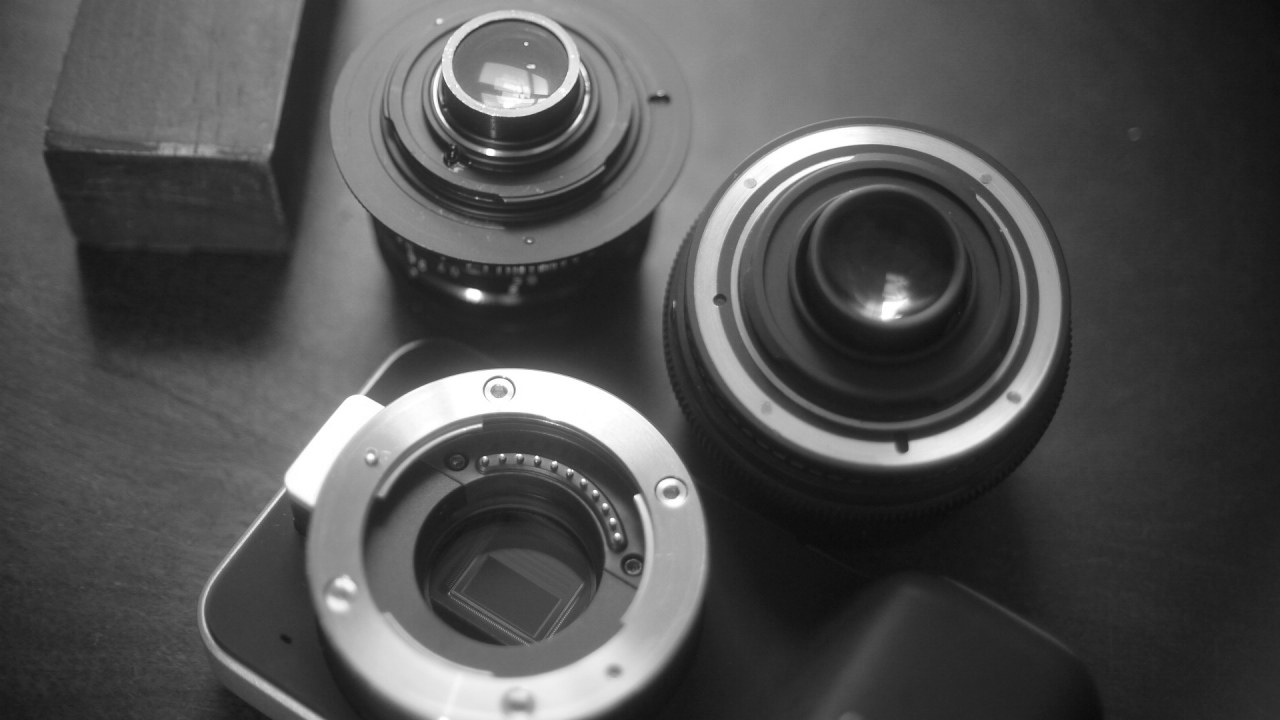 BlackMagic Pocket Cinema Camera with ekoecamera modified and m4/3 adapted Canon TV-16 25mm f0.78 and Fujinon-TV 25mm f0.85 from 2013... First known fully-functional adaptations of these ultra low-light lenses to m4/3 mount, by e.koehler.
With 20+yrs experience in filmmaking and television production, ekoecamera was established in 2010 to meet the emerging need for manual focus,
cine-style legacy lenses for modern sensors and system mounts.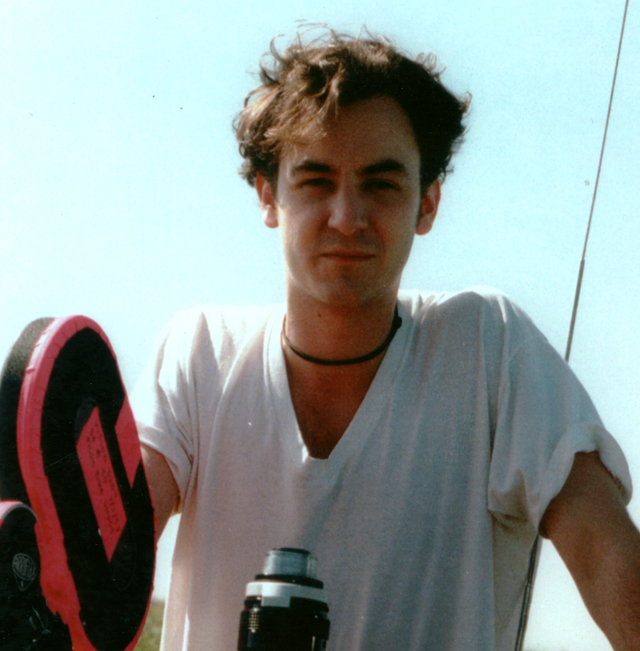 Find ekoecamera.com on social media:

facebook: https://www.facebook.com/EkoeCameraLensRepair/

Instagram: https://www.instagram.com/ekoecamera/

Twitter: https://twitter.com/ekoecamera

LinkedIn: www.linkedin.com/in/ekoecamera